EQUITAS
SOCIETY
JUSTICE - FAIRNESS - EQUITY
Class Action Law Suit Legal Action
EQUITAS
SOCIETY
JUSTICE - FAIRNESS - EQUITY
Class Action Law Suit Legal Action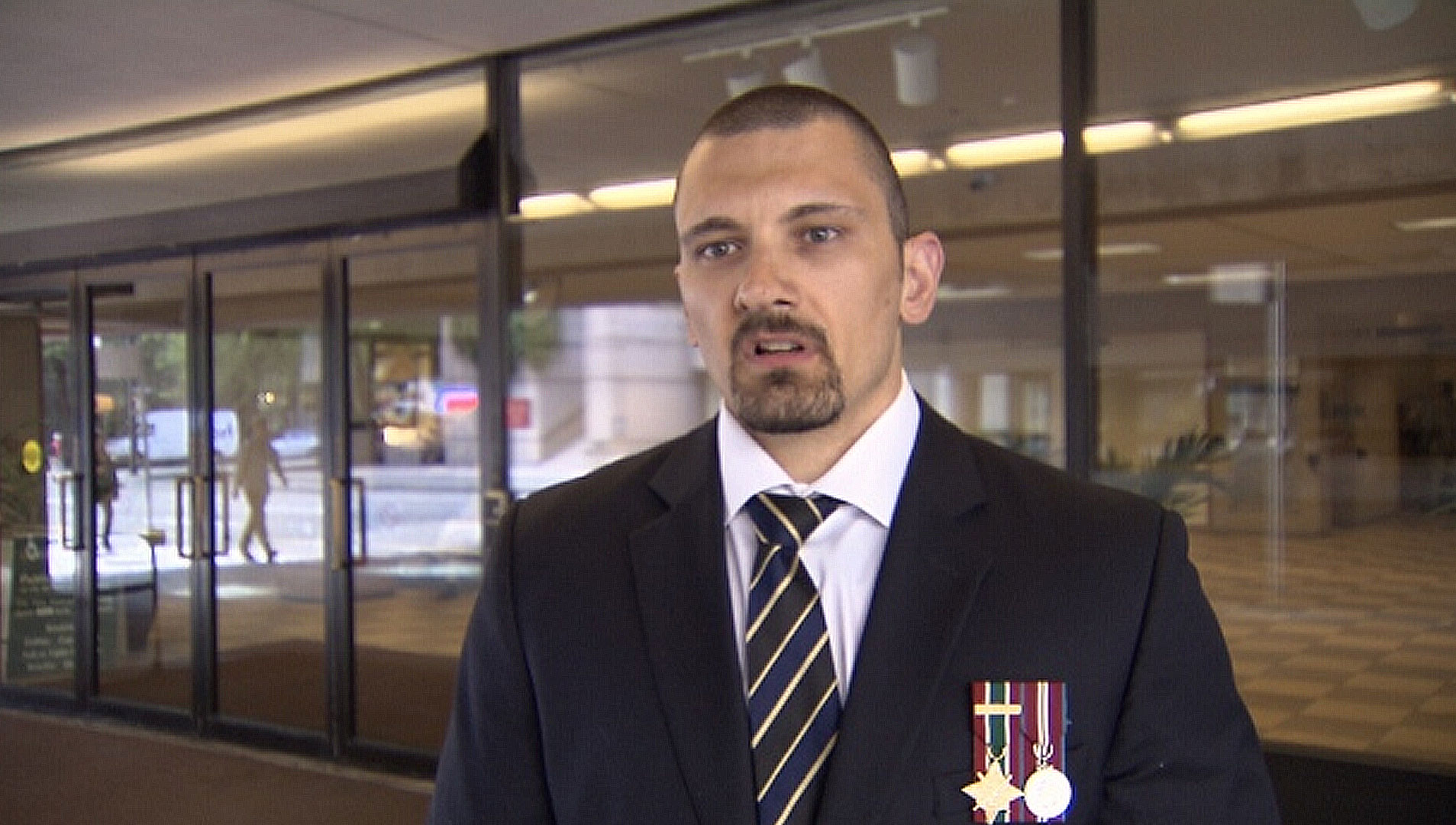 EQUITAS
SOCIETY
JUSTICE - FAIRNESS - EQUITY
Class Action Law Suit Legal Action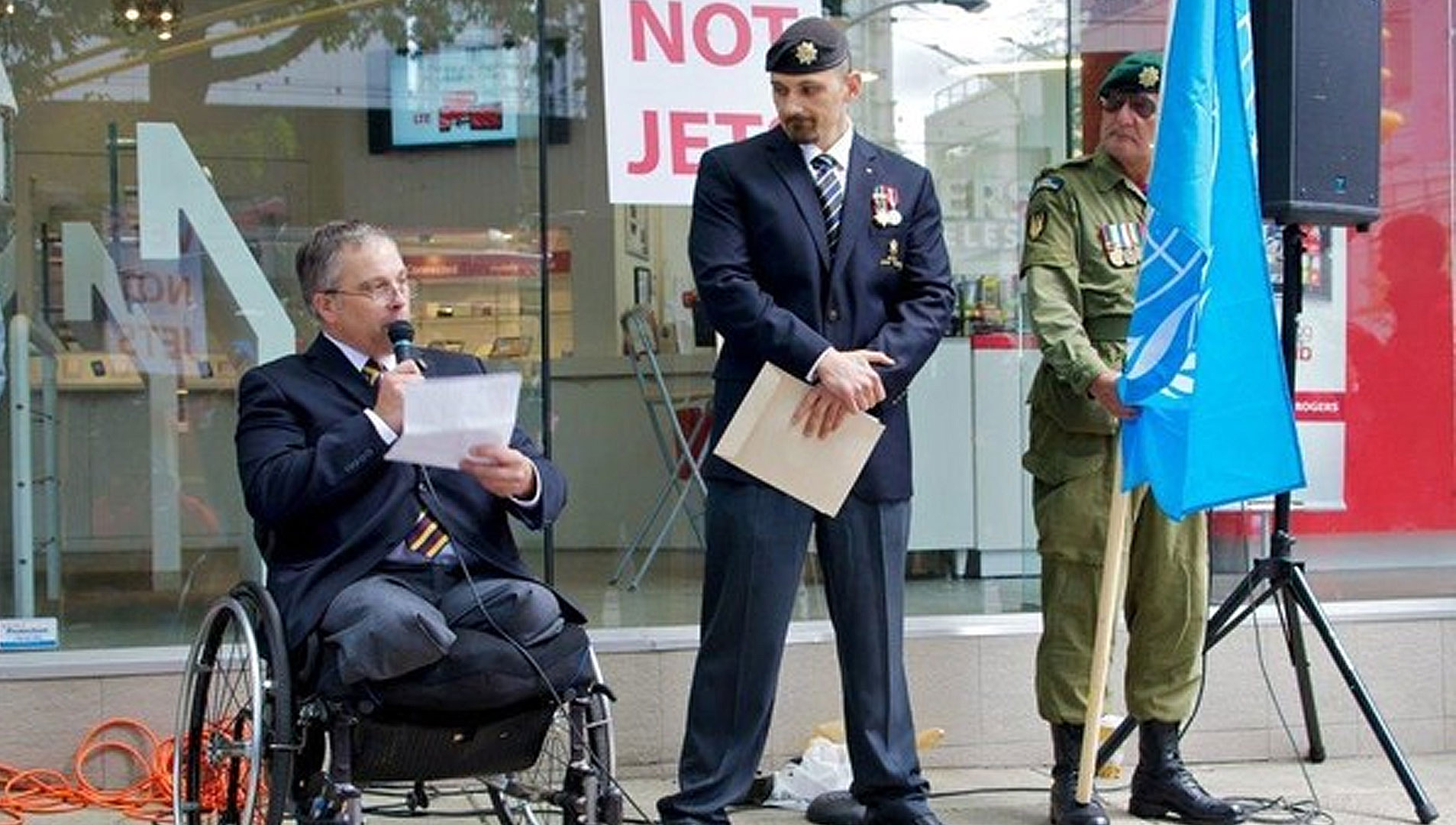 EQUITAS
SOCIETY
JUSTICE - FAIRNESS - EQUITY
Class Action Law Suit Legal Action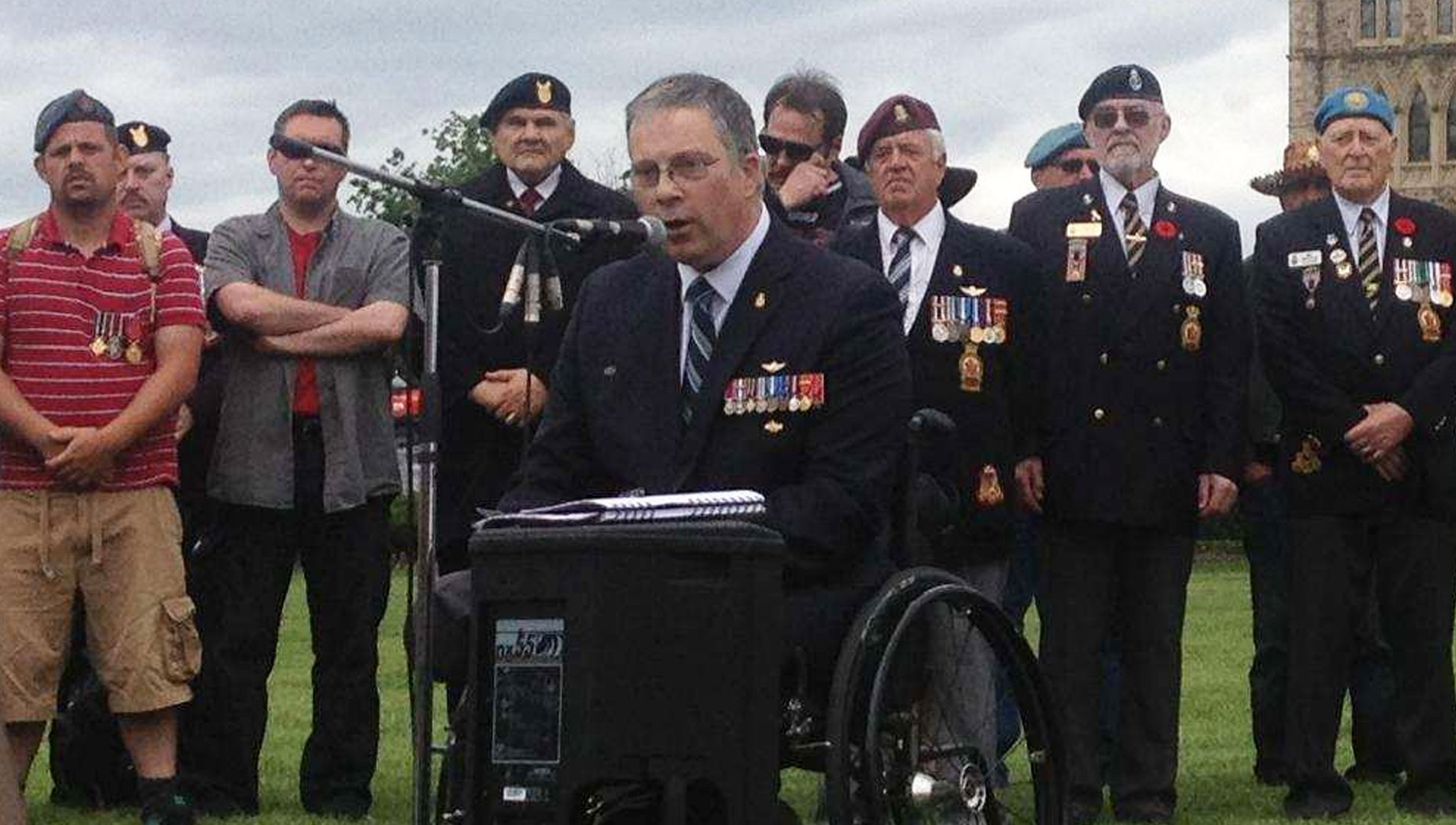 EQUITAS
SOCIETY
JUSTICE - FAIRNESS - EQUITY
Class Action Law Suit Legal Action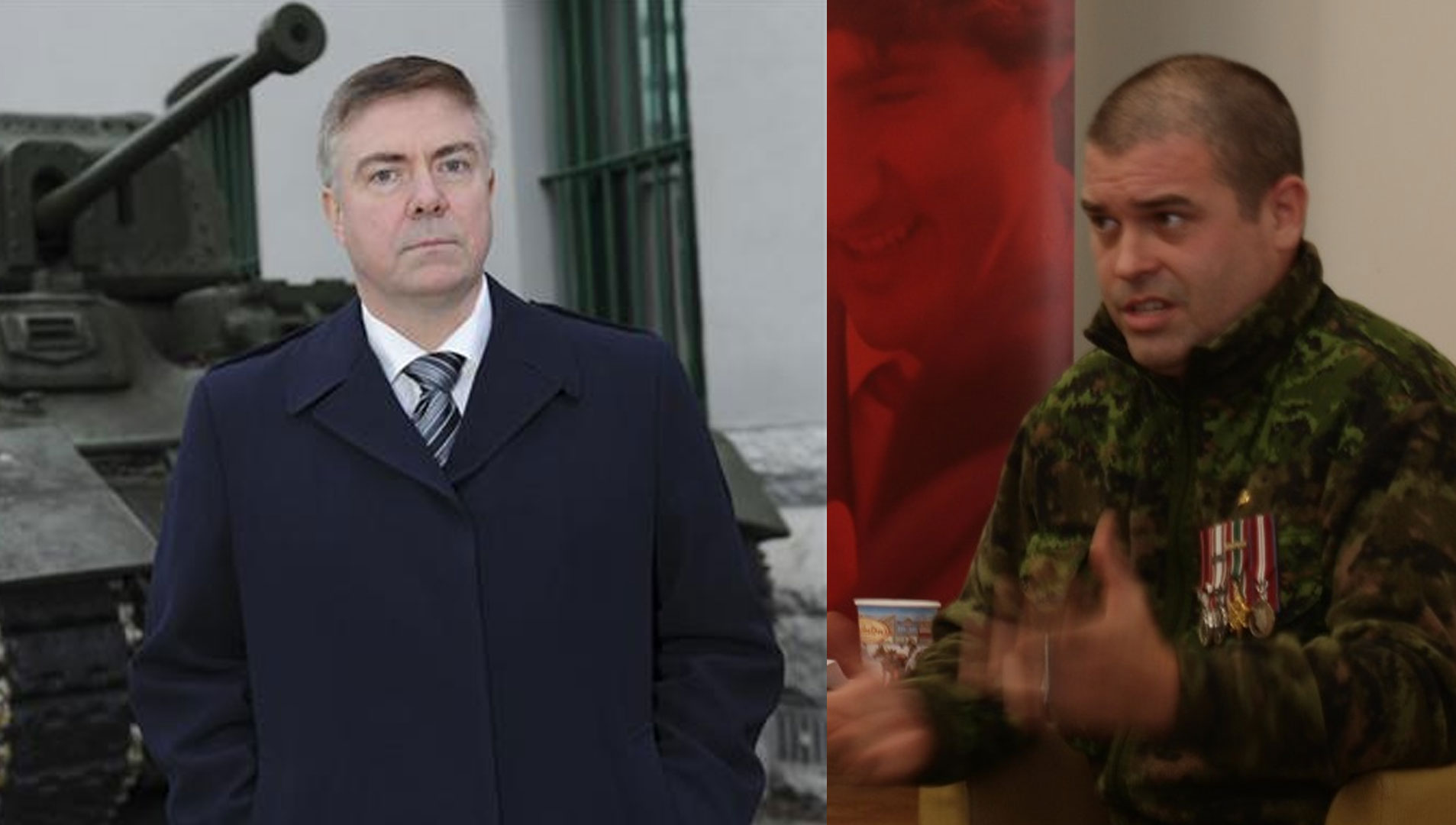 EQUITAS
SOCIETY
JUSTICE - FAIRNESS - EQUITY
Class Action Law Suit Legal Action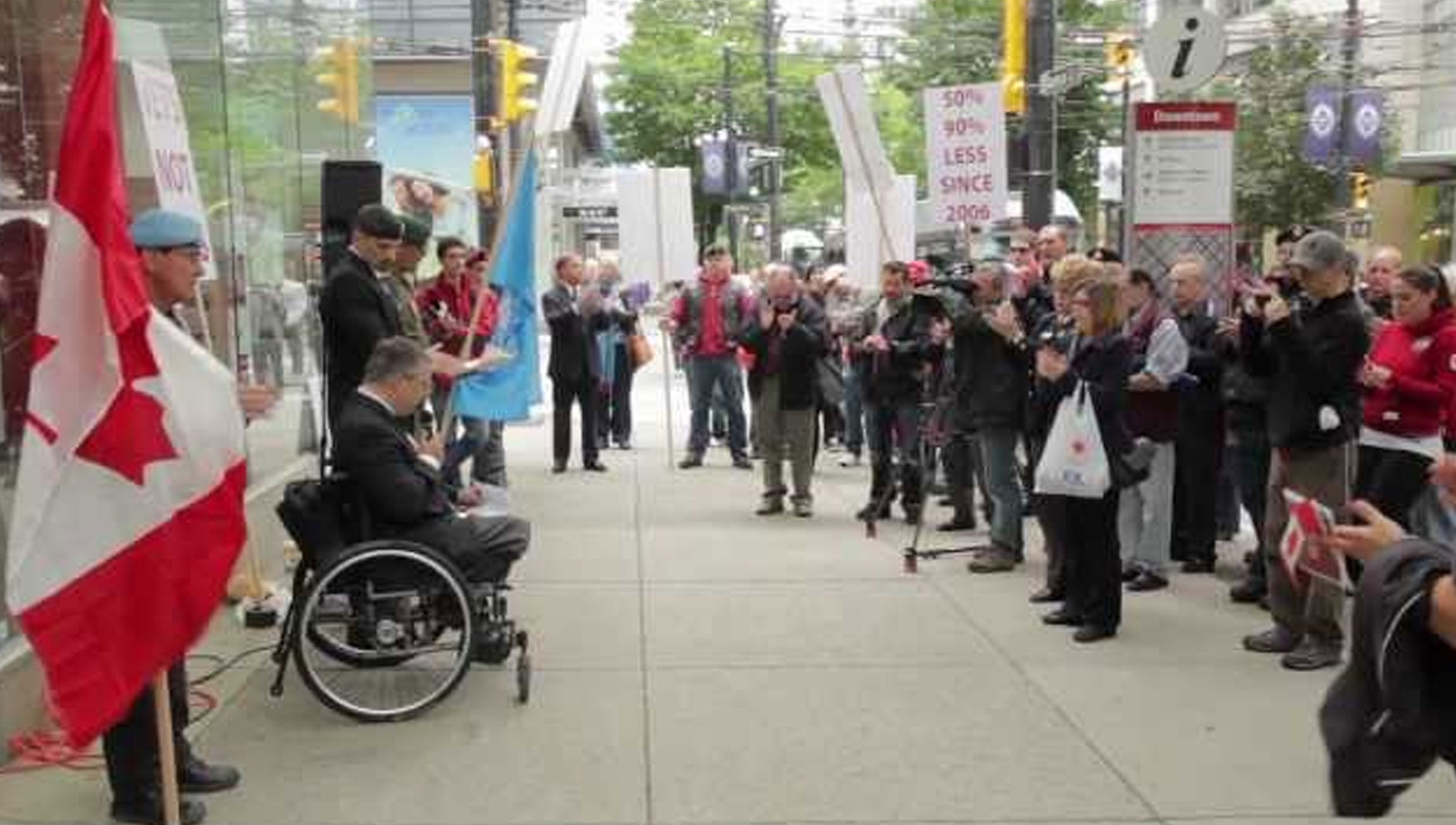 EQUITAS
SOCIETY
JUSTICE - FAIRNESS - EQUITY
Class Action Law Suit Legal Action
Click here to add your own text
EQUITAS
justice – fairness – equity
EQUITAS News Release ~ www.equitassociety.ca
EQUITAS Says Prime Minister Trudeau Not Fulfilling His Promise To Reinstate Lifelong Pensions for Canada's Disabled Veteran
"In 1917, on the eve of the attack on Vimy Ridge, Prime Minister Robert Borden assured the country's soldiers that they "need have no fear that the government and the country would fail to show just appreciation of their service." The Prime Minister considered it Canada's "first duty" to support the troops and he promised them that none would have "just cause to reproach the government for having broken faith" with its troops.
Later, the Government reiterated these commitments. It too supported Canada's fighting men and their families. The "maimed," "broken," "the widow and the orphan" would each be protected because, the government re-assured its soldiers, "Duty and decency demanded that those … saving democracy should not find democracy a house of privilege, or a school of poverty and hardship."¹
During the 2015 election, now Prime Minister Justin Trudeau made this pledge to Canada's veterans "If I earn the right to serve this country as your Prime Minister, no veteran will be forced to fight their own government for the support and compensation that they have earned. We will reinstate lifelong pensions and increase their value in line with the obligation we have made to those injured in the line of duty."
The lifelong military pension (according to the previous Pension Act) that was promised to be reinstated by now Prime Minister Justin Trudeau had these attributes:
75% of previous earnings (non-taxable)
Not subject to claw back
Not subject to review or revision
Indexed
The announcements made in Budget 2017 that were released on March 22 do not fulfill this promise of lifelong pensions. What the government referred to as a "pension option" is simply the ability to receive their Disability Award through a monthly payment for life, rather than the inadequate one-time lump sum payment. This does not come close to providing the standard of care and compensation that the previous Pension Act provided and that was promised by Prime Minister Robert Borden and other governments since.
While there have been some improvements in some benefits for Canada's disabled veterans, lifelong pensions remain an unfulfilled promise and makes it necessary for justice to continue to be sought in the courts through our class action lawsuit. While Prime Minister Trudeau stated in his election promise that "no veteran will be forced to fight their own government" that is exactly what the representative plaintiffs have been compelled to do as a result of this government not delivering on the promise of a lifelong pension and by not providing a timeline when that promise might be fulfilled.
EQUITAS is the BC-based, national, cross-partisan, volunteer community organization which since 2011 has sought fair settlements for disabled veterans through a class action lawsuit launched by six representative plaintiffs over deficient compensation awarded under the New Veterans Charter.
Further Information
CONTACT: Marc Burchell 604-616-7933, or Aaron Bedard 778-686-5605
 ¹Quote from ACTIVEHISTORY.CA, Promises Broken or Promises As Usual, January 27, 2015
The Class Action Law Suit Legal Action
On October 30, 2012 Miller Thomson, working pro bono, filed an application in the BC Supreme Court to certify a Class Action Law Suit for disabled soldiers who have received low settlements under the New Veterans Charter. Equitas signed an agreement with Miller Thomson requiring Equitas to provide all the legal action disbursement costs (eg: doctor's medical report fees, court fees, etc) -estimated initially at $100,000.00. Equitas believes in disabled soldiers getting fairly compensated for their service. With your help we can restore the Canadian Government's commitment to its veterans to one that dignifies their sacrifice.
Led by a team of legal experts

Any soldier who wants to communicate directly with Miller Thomson LLP about the legal action, may do so by emailing them at: veterans@millerthomson.com
Military Veterans Bill of Rights
A SOCIAL COVENANT BETWEEN THE PEOPLE AND GOVERNMENT OF CANADA AND
THOSE WHO SERVE IN THE ARMED FORCES OF CANADA (THE "CANADIAN MILITARY COVENANT")
 The Canadian Forces are the armed forces of Her Majesty raised to defend Canada and protect its people, free institutions and interests in a manner that best serves the nation's parliamentary democracy. The service men and women who make up the Canadian Forces, while serving, must forego basic Human Rights enjoyed by other Canadians.
To continue reading the proposed covenant click here