EQUITAS
SOCIETY
JUSTICE - FAIRNESS - EQUITY
Class Action Law Suit Legal Action
EQUITAS
SOCIETY
JUSTICE - FAIRNESS - EQUITY
Class Action Law Suit Legal Action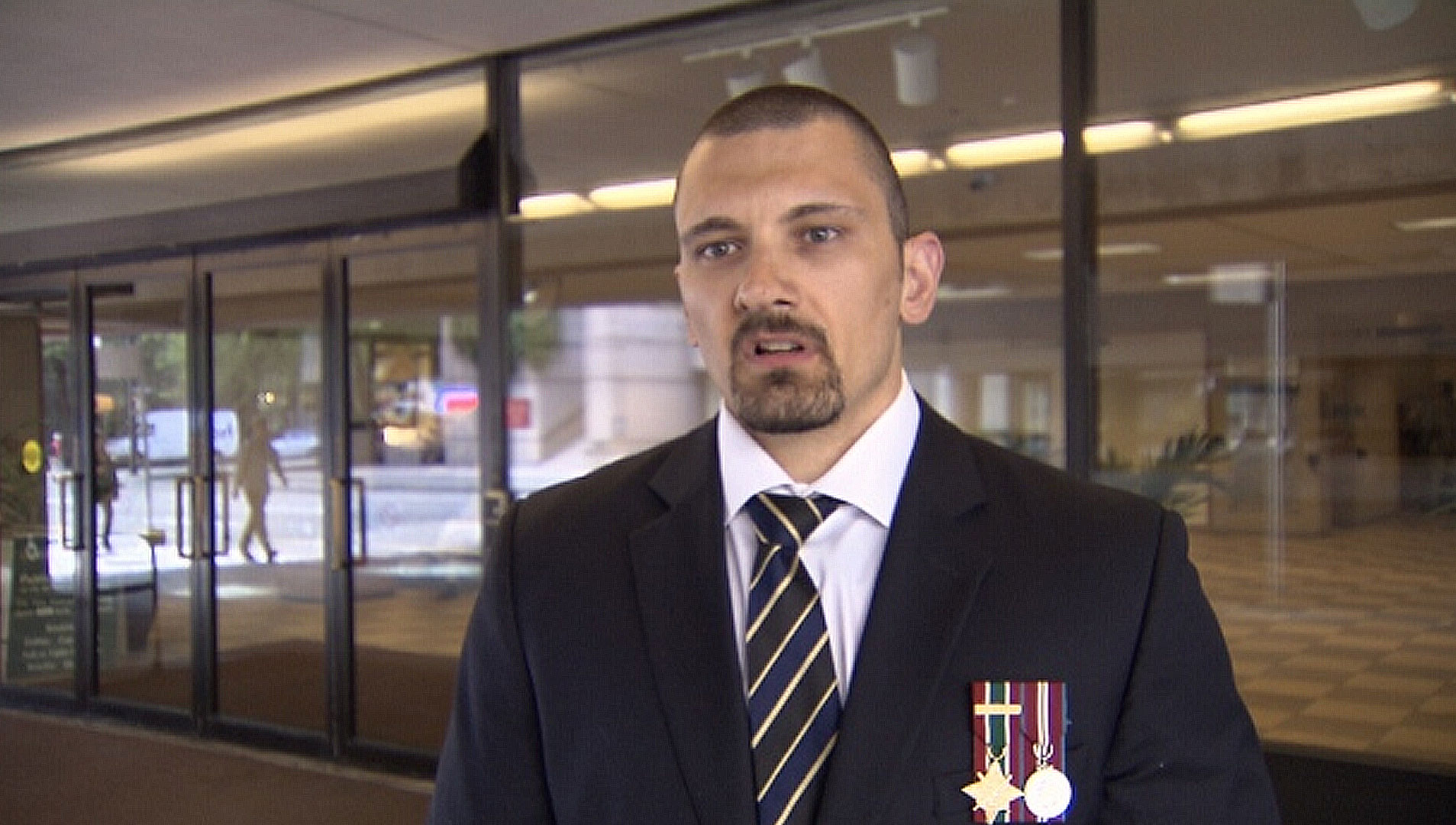 EQUITAS
SOCIETY
JUSTICE - FAIRNESS - EQUITY
Class Action Law Suit Legal Action
EQUITAS
SOCIETY
JUSTICE - FAIRNESS - EQUITY
Class Action Law Suit Legal Action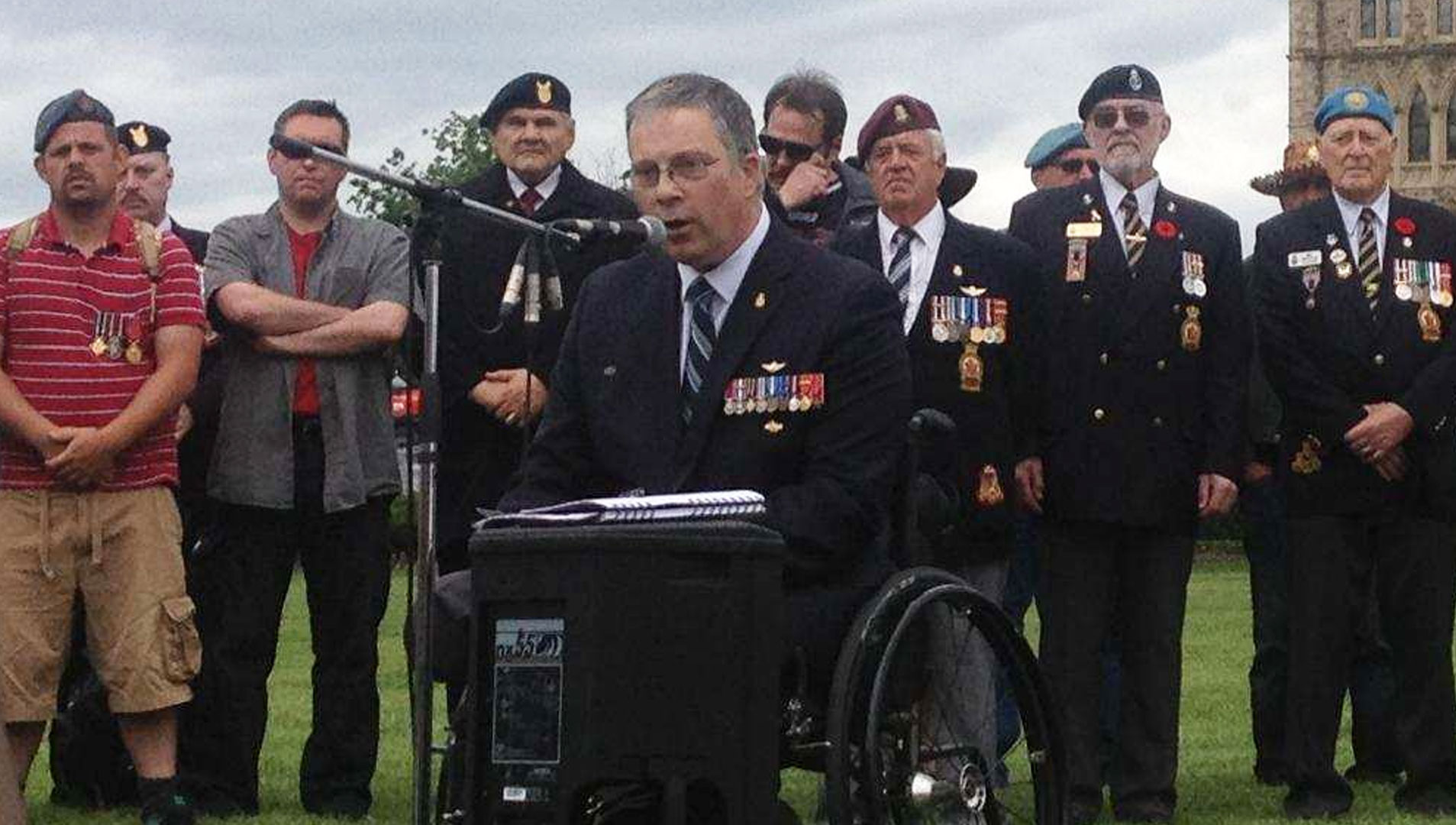 EQUITAS
SOCIETY
JUSTICE - FAIRNESS - EQUITY
Class Action Law Suit Legal Action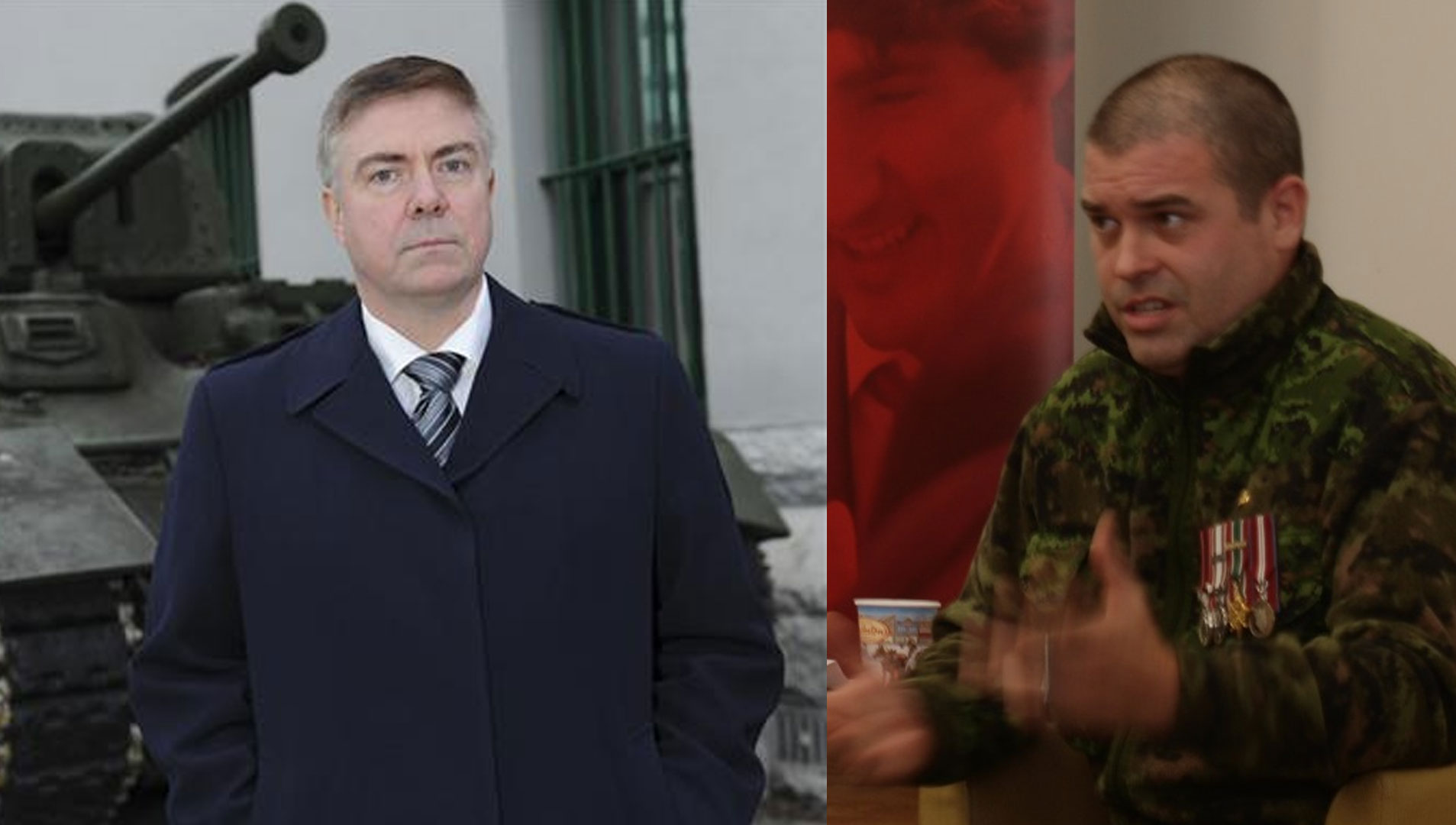 EQUITAS
SOCIETY
JUSTICE - FAIRNESS - EQUITY
Class Action Law Suit Legal Action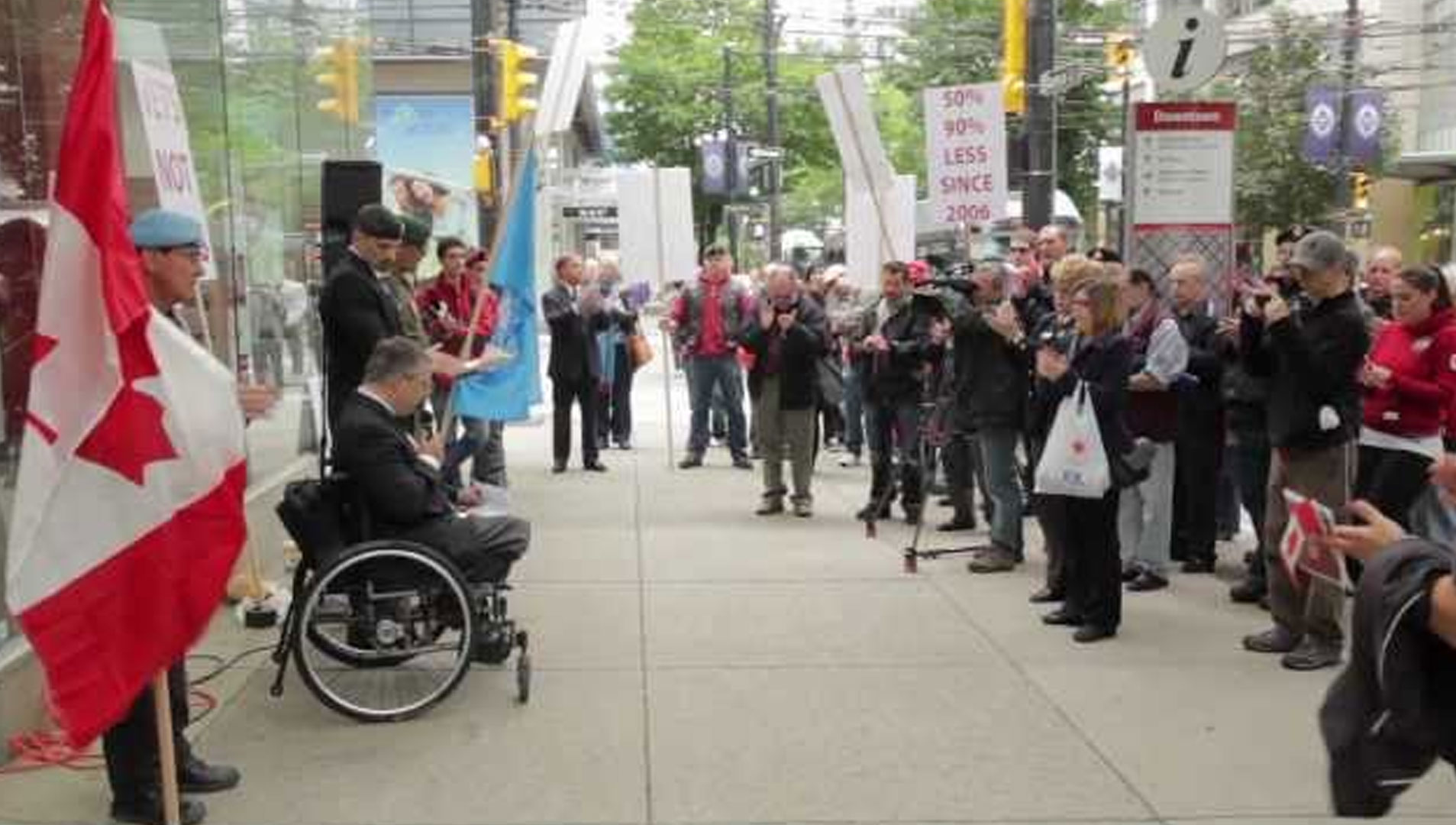 EQUITAS
SOCIETY
JUSTICE - FAIRNESS - EQUITY
Class Action Law Suit Legal Action
2018 REMEMBRANCE DAY
November 9, 2018: Listen to Mark Campbell speaking with Michelle Eliot on CBC Radio BC Today Show: What Do You Think About On Remembrance Day? 
MEDIA ADVISORY
Vancouver, BC (August 30, 2018): It is with great disappointment that the Equitas Society announces that the Supreme Court of Canada has denied leave to hear the appeal of the Veterans' pension lawsuit.
The Class Action Law Suit Legal Action
On October 30, 2012 Miller Thomson, working pro bono, filed an application in the BC Supreme Court to certify a Class Action Law Suit for disabled soldiers who have received low settlements under the New Veterans Charter. Equitas signed an agreement with Miller Thomson requiring Equitas to provide all the legal action disbursement costs (eg: doctor's medical report fees, court fees, etc) -estimated initially at $100,000.00. Equitas believes in disabled soldiers getting fairly compensated for their service. With your help we can restore the Canadian Government's commitment to its veterans to one that dignifies their sacrifice.
Led by a team of legal experts

Any soldier who wants to communicate directly with Miller Thomson LLP about the legal action, may do so by emailing them at: veterans@millerthomson.com
Military Veterans Bill of Rights
A SOCIAL COVENANT BETWEEN THE PEOPLE AND GOVERNMENT OF CANADA AND
THOSE WHO SERVE IN THE ARMED FORCES OF CANADA (THE "CANADIAN MILITARY COVENANT")
 The Canadian Forces are the armed forces of Her Majesty raised to defend Canada and protect its people, free institutions and interests in a manner that best serves the nation's parliamentary democracy. The service men and women who make up the Canadian Forces, while serving, must forego basic Human Rights enjoyed by other Canadians.
To continue reading the proposed covenant click here